Go !
Unlimited custom-made structures.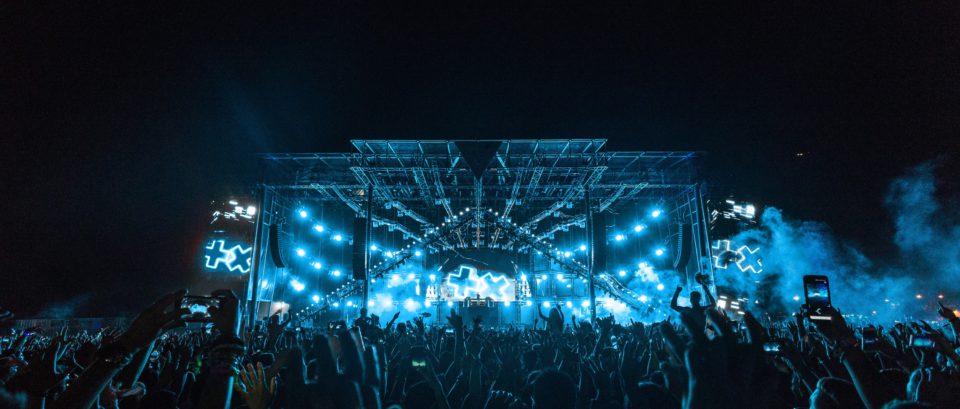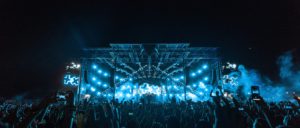 We are not stars, but our stages are a hit!
All our stages are CE approved and have a certificate of conformity.
Contact us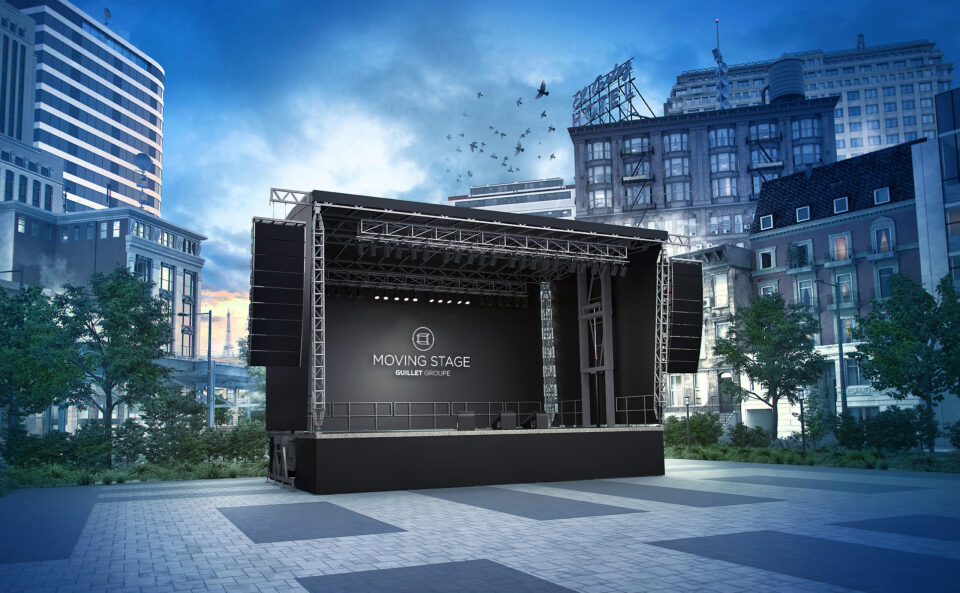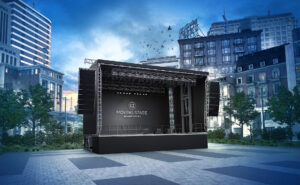 OUR PRODUCTS IN THE SPOTLIGHT
Our ideas, concepts and innovations are inspired from your experience in event planning.
Certified by independent regulatory bodies, all our products meet the strictest international quality standards.
We will help you to design the impossible
Our solutions
If you are an association, a community, a professional lessors, we have customised answers for each and everyone.
Mobile stage manufacturer since 1994
Moving Stage is a brand of the GUILLET Group, founded in 1970, in Strasbourg,
Our savoir-faire never ceases to expand, providing clients with ever more guarantees and follow-up. With our labels and certificates of excellence, our industry today can assure you that you have chosen the best partner for your shows by delivering a rigorous, high-quality product.
Our company is ISO 9001, ISO3834-2 and EN1090-certified. This enables us to obtain authorisations for our mobile stages. By incorporating all skills into our factories, we can guarantee a high-quality product, full traceability for all elements, and provide you with complete satisfaction. We have European authorisation.