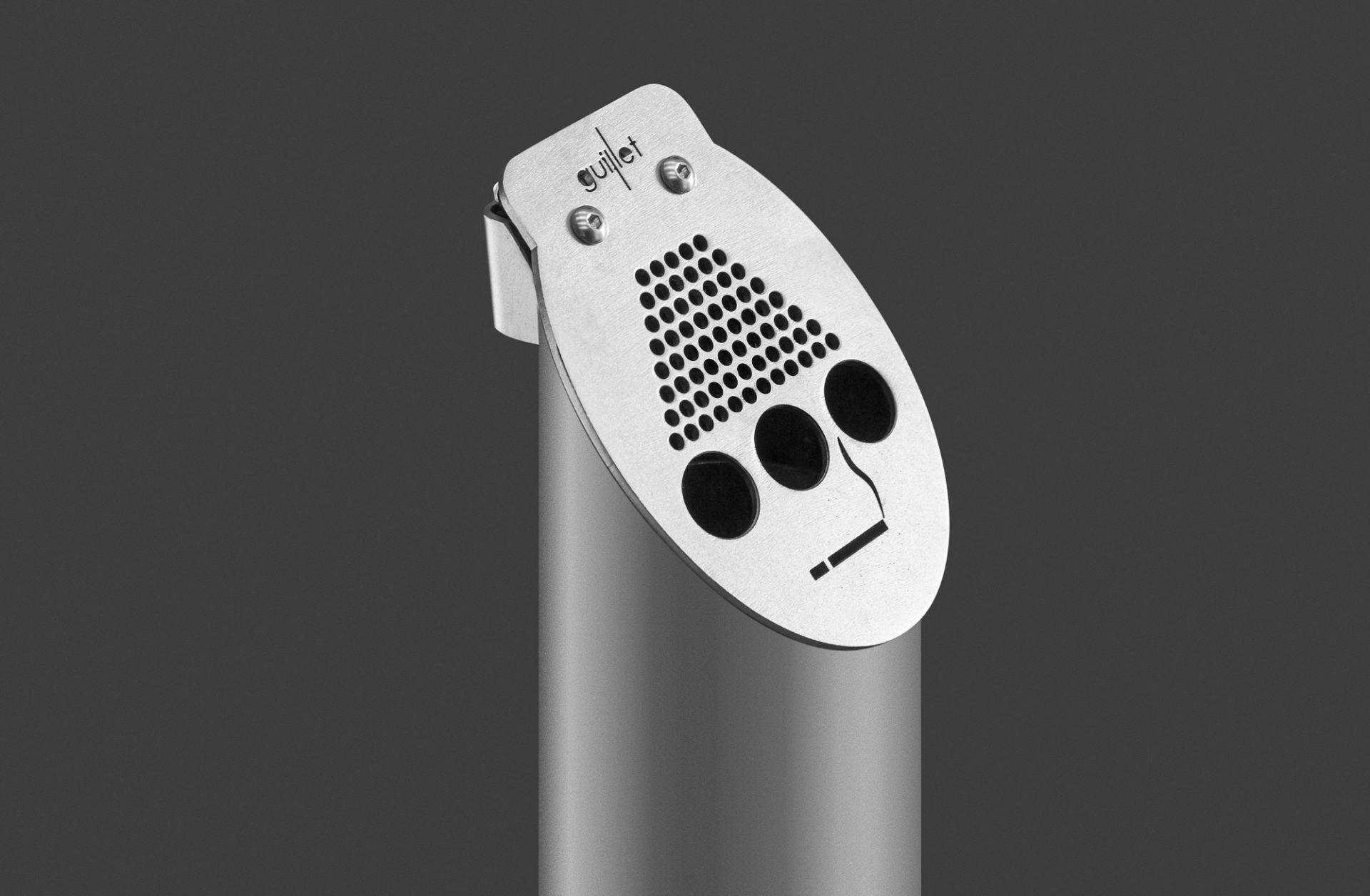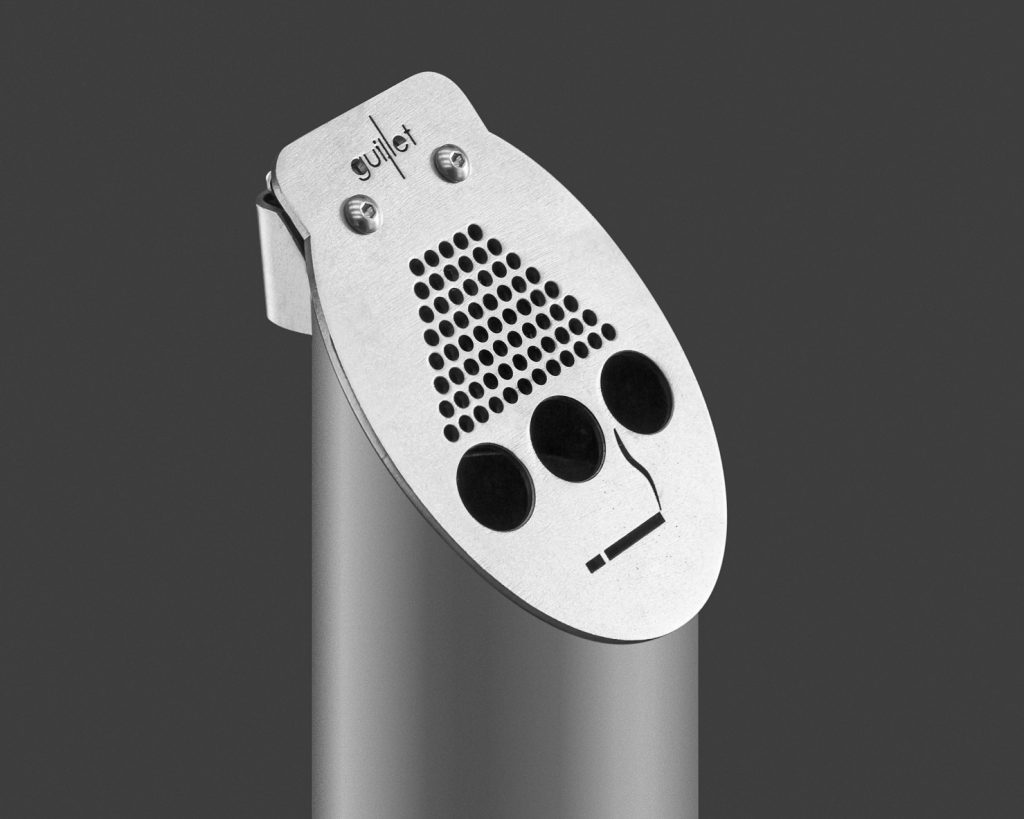 STAINLESS STEEL ASHTRAY
100% recyclable made in France product, delivered mounted and ready-to-use!
STAINLESS STEEL ASHTRAY
The Clean Way range to maintain good habits.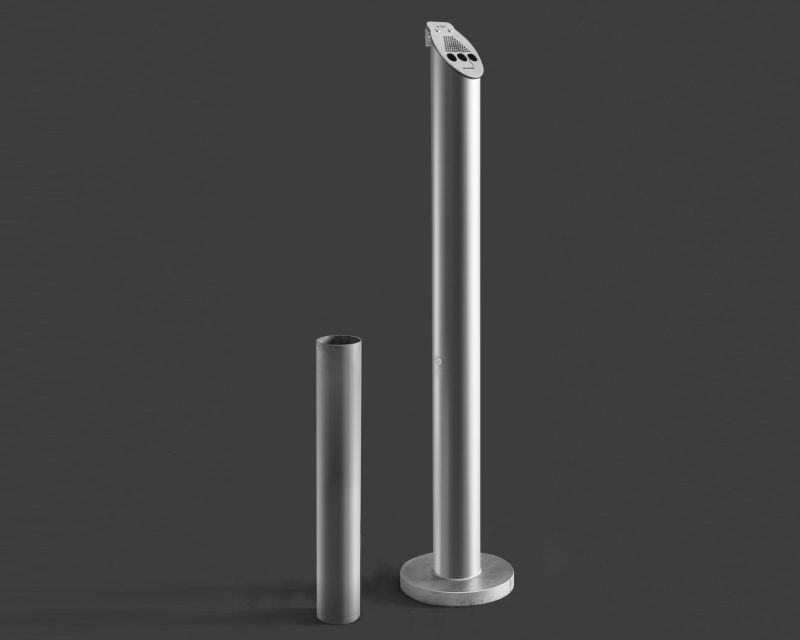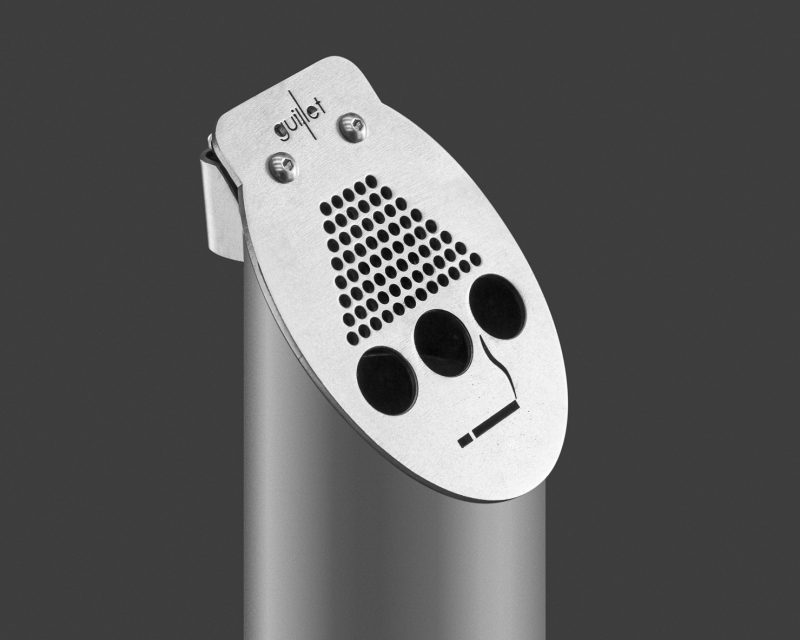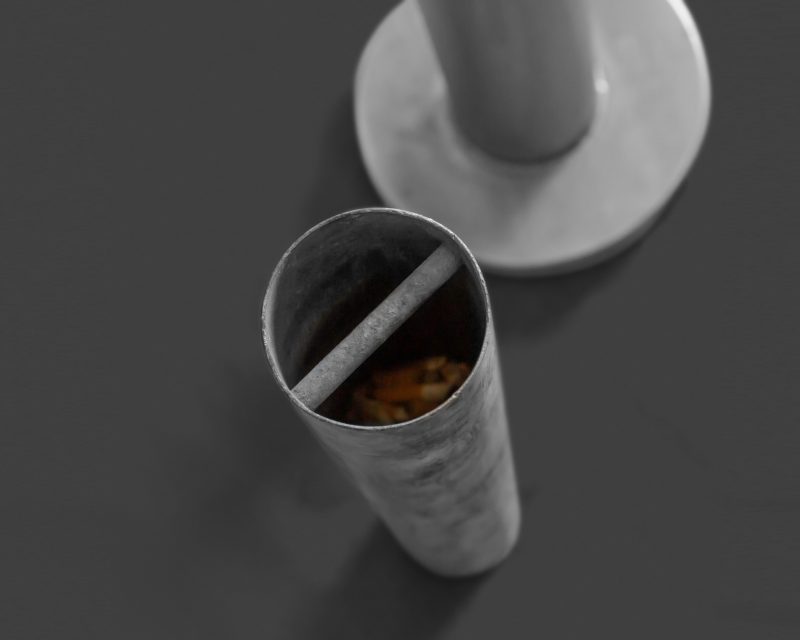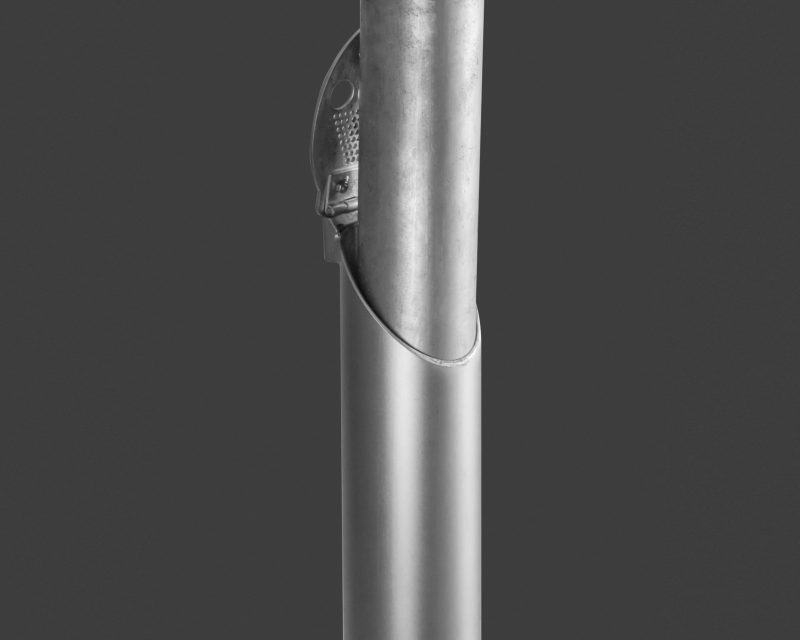 CLEAN WAY range
ROBUST FLOOR STANDING ASHTRAY ON STAINLESS STEEL FOOT
Outdoor ashtrays for professionals. Foot standing ashtrays, for professionals.
High-quality stainless steel structure – free standing and easy to use
Stainless steel floor standing – 0.95m (including the base).
Resistant to bad weather – bead blasted stainless steel.
Easy cleaning system due to the removable tank.
Colour: stainless steel.
Floor space 25 x 25 cm. – Weight: 1.58Kg.
FIND MORE ABOUT STAINLESS STEEL PRODUCTS